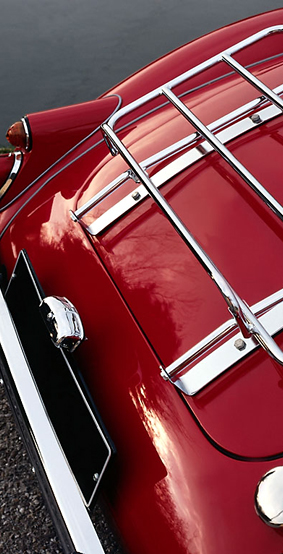 Peter Bone
Technical and Drive Program Manager
Alem International Management, Inc.

Tommy,

I just wanted to thank you and your team for doing such a great job these last two weeks in helping make the new Boxster presentable to the dealers and the press. Your efforts were greatly appreciated by Porsche and my team!

I won't hesitate to contact you if we come back to Barber in the near future.

Until then, the best of luck with your business.

NOTE:

M.B.P.D. was proud to be a part of the 2013 Porsche

Park
!  Over 11 days, our team performed over
300 Basic Washes as the cars were tracked for

dealers and the press.