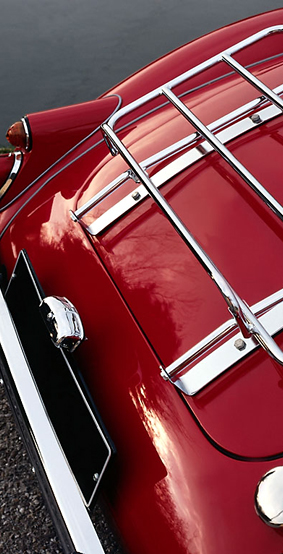 Fleet and Multiple Car discounts available

Call (205) 567-2123 for estimate

Office Assistant Special!

Book 5 Basic Washes in your office, and get 50% off of a full detail OR a free premium wash!

Military personnel (active or retired), police, and firemen- receive a 10% discount!

Senior Citizen's Discount- receive a 15% discount!

GIFT CERTIFICATES ALWAYS AVAILABLE!!!

Gift certificates are valid one year from date of purchase.